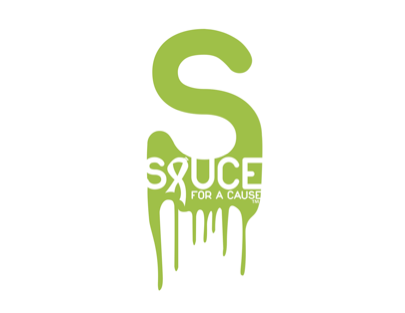 Company:
Sauce For A Cause (aka. SFAC)
Website:
www.sauceforacause.com
Hometown:
Boulder, CO
Motto:
All Natural Gluten-Free Gourmet Sauce for an active Lifestyle!
Mission:
"To simply create the best all-natural, gluten-free, gourmet sauces, while improving the well-being of the world around us."
Why Sauce For A Cause:
Sauce For A Cause makes the best all natural, gluten-free, gourmet sauces. Our sauces include: Tangy Tangerine BBQ, Mango Mint, Not Your Traditional Ketchup, and Gourmet Mustard. Each of these sauces is a unique recipe created by the founder, Alex Mitchell.
Sauce For A Cause began in Boulder, CO in the kitchen of Alex Mitchell. He was just finishing up his degree in Art History and wondering what adventure was to come next. He always loved to experiment in the kitchen. He has especially loved making barbecue sauce ever since his grandfather taught him how to make it as a kid. (Since then no one has been able to stop Alex from putting barbecue sauce on almost everything he eats.) Upon graduating, he decided to perfect his barbecue sauce recipe. Experimenting in the kitchen led to other yummy sauces. After being put through more taste test sessions than they could imagine, Alex decided to take his family and friends seriously when they told him he was really on to something. That is when he decided to start bottling it. Being the paragliding, world traveling, ambitious person he is, Alex did not take presenting his sauce to the world lightly. Less than a year later, we are proud to present you with Sauce For A Cause.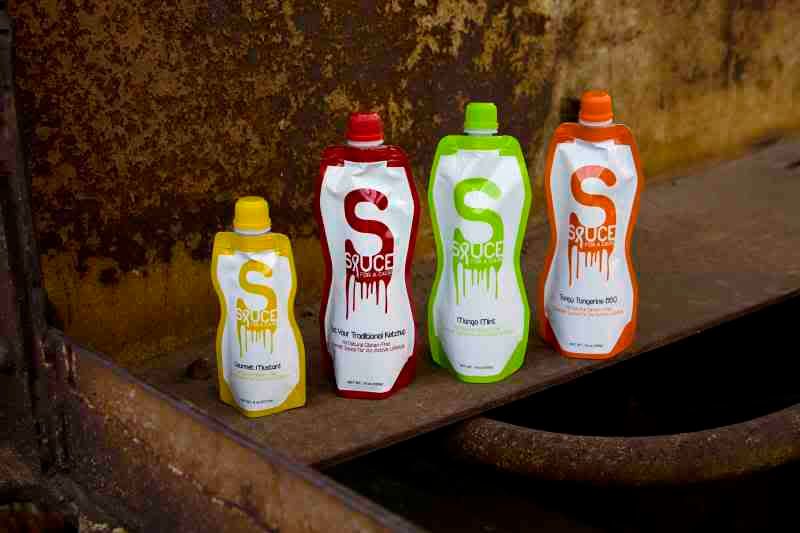 Wh
at does Sauce For A Cause do for the environment?
We strive to find the best packaging we can. The bottles are an innovative package that is eco-friendly, space saving, and great for taking anywhere you want them to go. The packages are more like a pouch, made from recycled materials and could be reused in all sorts of creative ways.
Not only is it important to us to bring you the best products, but also to make a true difference. That is why Sauce For A Cause donates fifty-percent of its proceeds to five carefully selected causes: Life Straw, Friends of the World Food Program, Leave No Trace Center for Outdoor Ethics, Cancer and Flight for Life Colorado.
Sauce For A Cause & Leave No Trace:
Sauce For A Cause Is honored to work with Leave No Trace. We are strong supporters and believe strongly in the program, and the partnership with the REI peak program. As a past instructor of the peak program and Leave No Trace, trainer Alex Mitchell is all about getting kids playing outside and away from video games. Everybody should know the 7 Principles of Leave No Trace!
Interested in learning more? Visit the
Sauce For A Cause website
, or join them on
Facebook
!
For more on Partnerships with Leave No Trace, visit our
Partnership page
or contact Sara@LNT.org.