Dear Education Department,
I see the Leave No Trace logo many places. It's a great reminder to take care of our open spaces. However, I'm been meaning to ask you for quite some time, what does the swirl mean? Does it represent something in particular? I have some ideas myself but I wanted to hear it straight from the source.
Thank you for your insight!
Sincerely,
Thoughtful Naturalist
**********
Dear Thoughtful Naturalist,
Thank you fo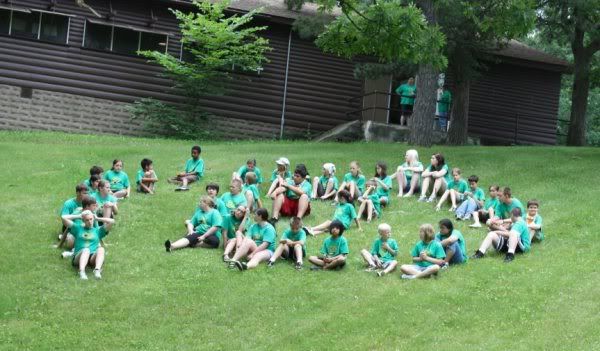 r your email! We are glad to hear the logo is becoming more recognizable and that it evokes a positive response. Many people have discussed the significance of the swirl over the years and here are some of our favorite theories:
The dual lines and center dot represent something similar to the Chinese Yin and Yang, or the relationship between humans and the natural world and the need for balance.
The lines represent the phrase "pack it in, pack it out." One line symbolizes what you carry into the wilderness (the dot) and one line symbolizes what you carry back out. Again, there is a balance and the wilderness is left the same for better than you found it.
The lines are the flames of a small, contained campfire (the dot). Fire safety and management is one facet of Leave No Trace and speaks to minimizing impact in general.
The dot represents a concentrated environmental impact and how it can proliferate and spread (via the lines) if proper education, management and outreach aren't in place.
In summary, there is no "one" explanation for what the Leave No Trace logo with the exception that it symbolizes what responsible recreation means to YOU. More importantly, it evokes thought, discussion and eventually action that have a future generation effect on conservation and environmental stewardship.
Thank you for your support!
Sincerely,
Education Department