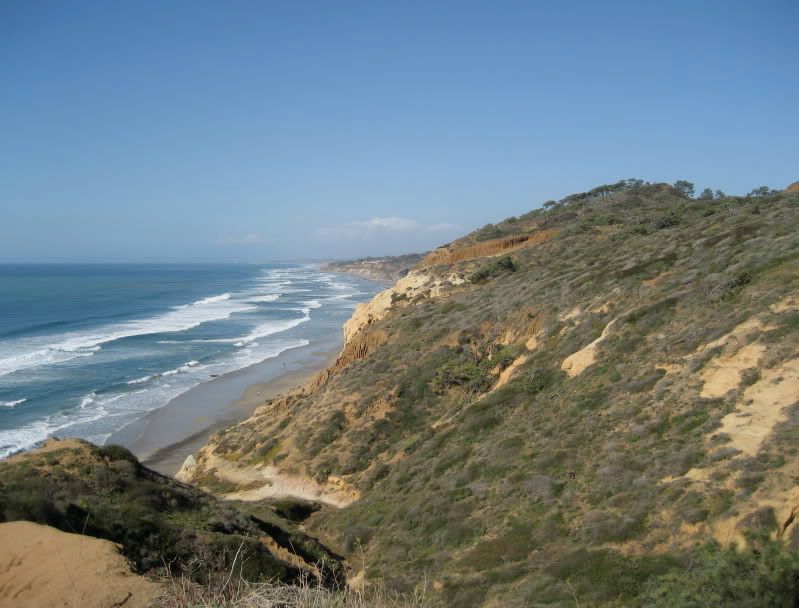 The 2010 season has begun for the newest team of
Subaru Leave No Trace Traveling Trainers
!
On the road for our first year, we are incredibly excited to be sharing the open road with so many interesting audiences and amazing locales.
The opportunity to bring information about Leave No Trace to a wide range of individuals and organizations is truly a privilege and joy we will cherish each and every day.
Our Team West adventure begins in southern California and will take us along the coast, throughout the mountains, and eventually into some of the largest metropolitan areas on the West coast. We are excited to connect with land managers, outdoor enthusiasts, and communities of young people who are just beginning to develop their sense of place and purpose in caring for the public lands we all enjoy in our own ways. One new program we will be sharing with our audiences this year is the Leave No Trace Hot Spots program, which encourages nominations of areas where individuals and their communities would like to see increased awareness of how to enjoy the outdoors responsibly.
Ahead lies the journey we will take together with open minds and a simple purpose. Leave No Trace is our compass as we share a simple yet profoundly powerful set of principles to consider the next time we step out the door for any adventure in the outdoors. Someone very wise once said, "It is not words that demonstrate our character, but instead what we do," and as the 2010 season begins we look forward to welcoming the individuals and ideas that await us on this journey.
Now for that second step…
See you on the road,
Jason and Agata
Team West
Photo: Torrey Pines State Park, courtesy of Jason & Agata.